College Dollars
®
Helping Students Find
Scholarships Since 1992
Free to Students, Schools and Scholarship Providers
Anna-Marie, Colorado Springs, CO

College Dollars is really easy to use, and it's amazing how it can find scholarships based on my specific information.
Nick and Alyssa, Ft. Worth, TX

Everyone should give College Dollars a try. It really works and they don't spam you and don't bombard you with emails.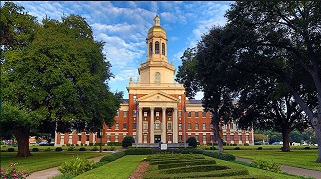 This website uses cookies to enhance your user experience. By clicking any link on this page you are giving your consent for this site to set cookies.